In various comment forums in Japan it was reported that the first Blu-ray package of the second season of Uma Musume: Pretty Derby is already being listed for resale at absurdly low prices, ranging from 1,000 yen (about $10) to 500 yen ($5), and some Japanese distributors have even set the average resale price at 0 yen. This pack will be released on May 26 in Japan.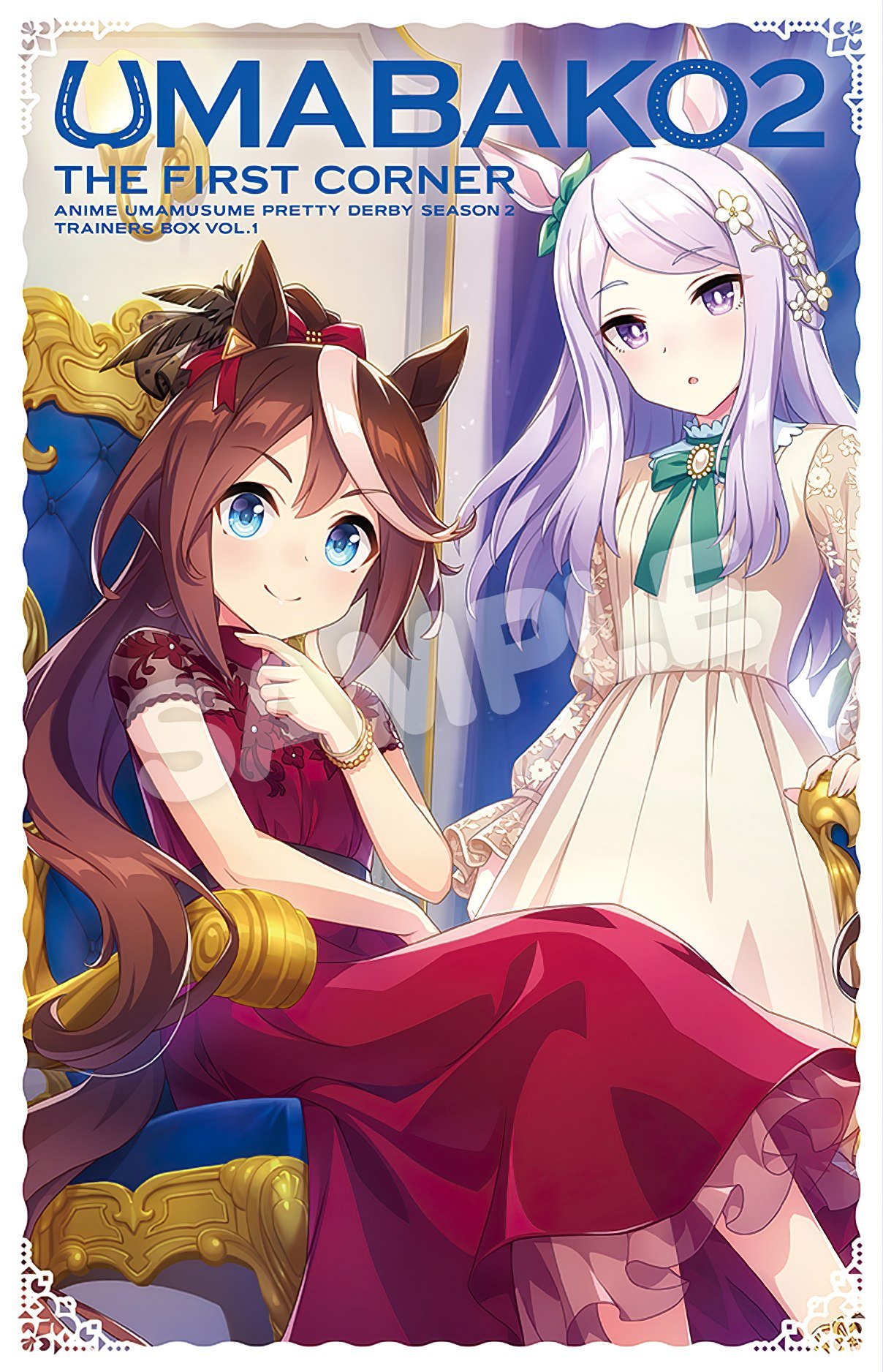 Twitter user @mimomimoyuki explained the situation in this regard, noting that the resold packages have one less benefit that is practically the main interest of the fans: a video game code. "Amazing! The estimated resale price of the first Blu-ray Disc of the second season of Uma Musume: Pretty Derby is calculated at 0 yen. I suppose they can buy some for use without the very cheap game codes."
The second season aired in Japan during the Winter-2021 season, while its distribution license is held by the Crunchyroll platform. On the other hand, Uma Musume: Pretty Derby is a multimedia franchise created by Cygames. A smartphone game was planned to be released for iOS and Android devices in 2018, however it was postponed and released on February 24 in Japan.
Production team
Kei Oikawa took over directing the anime at Studio KAI, replacing P.A. Works who this time are listed as assistants.
Yousuke Kabashima was in charge of character design in collaboration with
Tomoko Tsuji, with both also taking care of animation direction.
Yuuichi Morita, Taro Iwashiro, and Utamaro returned as sound director, music producer, and soundtrack composer, respectively.
Synopsis of Uma Musume Pretty Derby
In a world much like ours, the great racehorses of the past were given the opportunity to be reborn as "uma musume", girls with the ears and tail of a horse, but who also count on their speed and endurance. The best of these girls have the privilege of studying at Tracen Academy in Tokyo, hoping to gain fame and fortune as both runners and idols. Special Week, a small-town high school horse-girl who has just transferred to Tracen, is determined to fulfill her promise to her mother to become the best horse-girl in Japan.