Entertainment
Users showing their ability to make handmade things
Many of the things we have at home are mass produced, so something handmade takes on a special value, even more so when it is made by ourselves. There are some people who have the ability to create wonderful and even quite practical things, a virtue that not all of us can boast.
That is why we collected some images that network users have shared where the result of their creations is simply worth seeing.
1. "I made a Game Over cross stitch piece!"
2. "I made a 3 prong wooden hair fork with cat ears"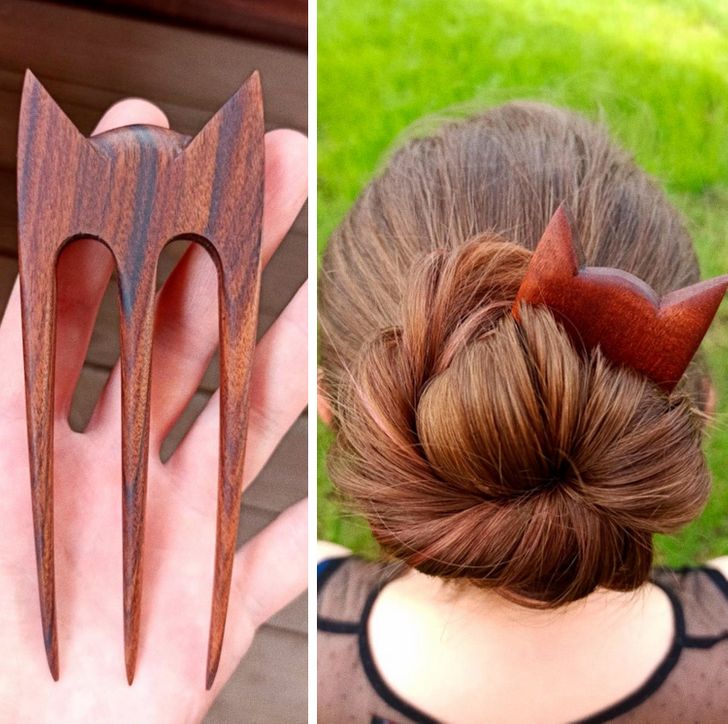 3. "Homemade pesto that I froze to use later. I present to you, Darth Pesto "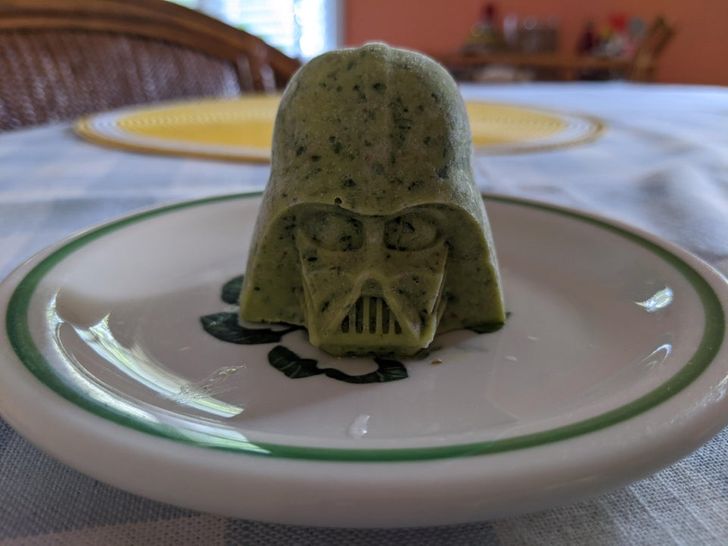 4. "I made these ramen pendants!"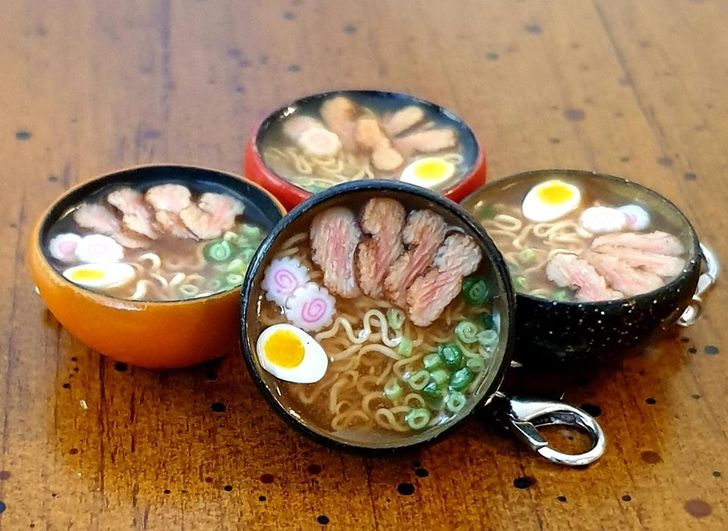 5. "I built a tree house in the backyard"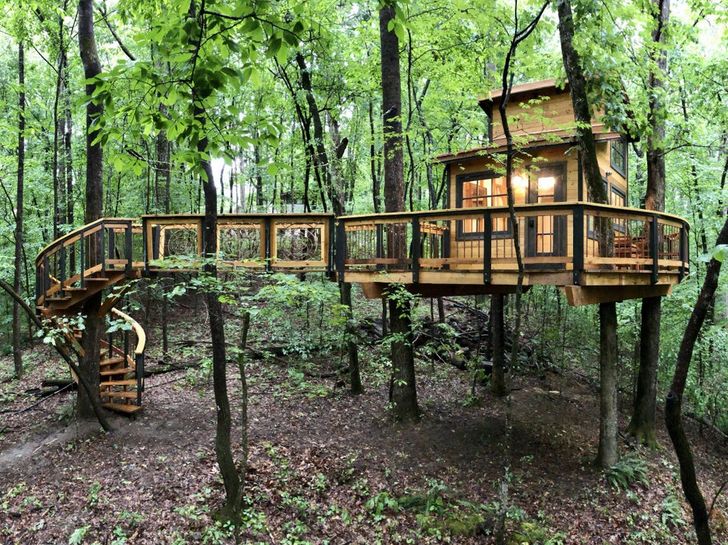 Do you prefer to buy things or do them yourself? Are you good at crafts? If you have a photo of your creation, feel free to share it.