Entertainment
Woolly kittens that will steal your heart with their curls
The selkirk rex breed appeared in a very extraordinary way: from a single kitten rescued from a litter that had unusual curls in its fur. This happened only about 30 years ago. So if you haven't heard of this breed yet, don't worry, because now you will finally get to meet some of these fluffy beauties.
We would like to share photos of these unusual curly-haired cats. We promise you, after reading this article, you will definitely want to own one too.
1. The more curls the better!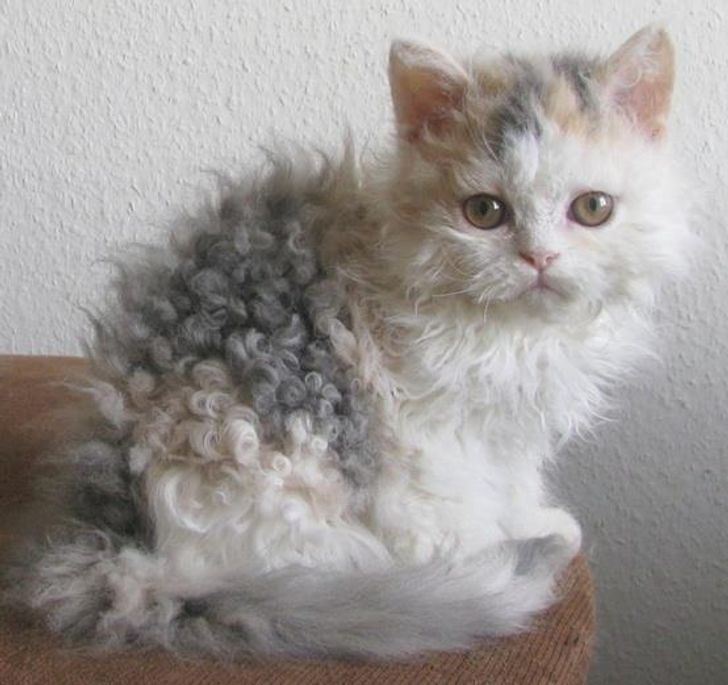 2. "My owner, my home …"
3. "Just me and my fluff"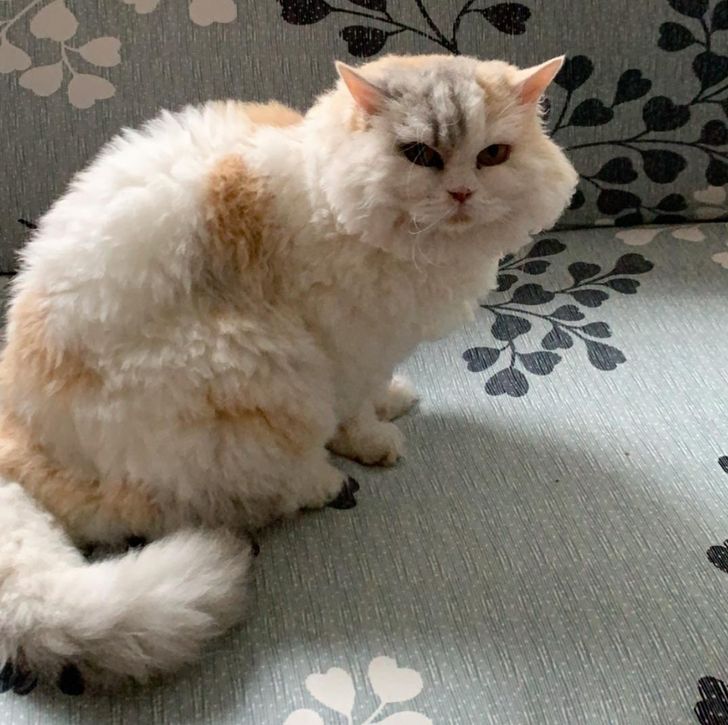 4. "Feed me now!"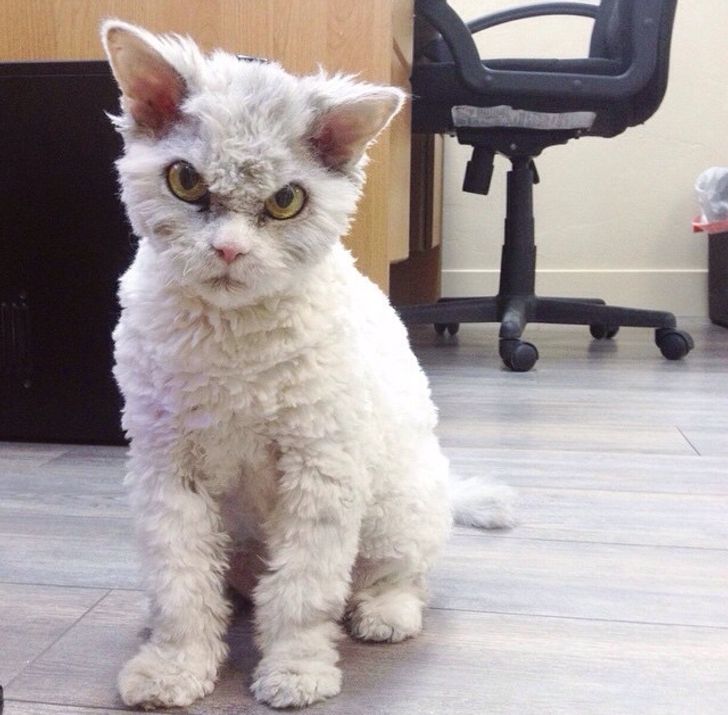 5. Half sheep, half kitten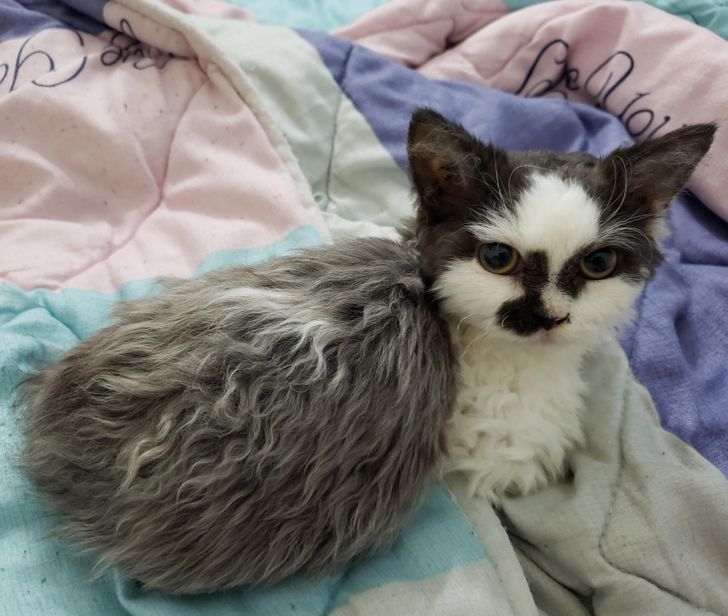 Have you heard of this breed before? Or maybe you have your own pets that belong to unusual breeds? If so, share their photos in the comments below!